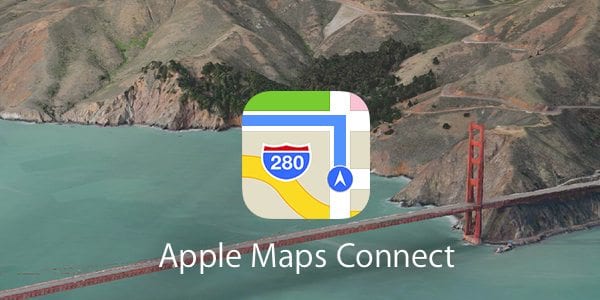 Home Based Businesses Not Supported on Apple Maps
We just tried to submit a home based business to Apple Maps. No Bueno!! Looks like it won't work for any home based business. Many small businesses operate out of homes – Like, millions of businesses. While Google Maps has clearly made Local business listings a focus recently, and even provides support on Twitter, it appears Apple still has no solution for how to handle businesses without a storefront.
Hello,
Thank you for your interest in Apple Maps.
We apologize, but at this time we are only accepting businesses with a retail storefront or commercial location.
Thank you for your understanding.
Should your business ever transition to a physical location that meets this policy, please reply to this message and let us know. In that case, it is always helpful if you attach a photo from the outside of your business (ideally, with a business sign and some of the surrounding area).
A photo of the building directory, including your business listing and the address would also suffice. (By 'business directory', we mean the listing that is found at the entrance to an office building, which lists all of the businesses within that office building).
We apologize for any inconvenience.
 Maps Connect Team