Local Search Marketing FAQ's
Trumpet Local Media is now Ramblin Jackson!
Reviews
"In just two months, my chiropractic practice is listed several places near the top of Google. We've just begun and the results are fantastic!"
- Kennedy Chiropractic
"I'm getting phone calls from new customers every week from people finding my business online. My business has definitely picked up!"
- The Beauty Spot
"As an acupuncturist I do not know the first thing about Internet marketing. I felt completely lost trying to do it on my own. I am so happy to be working with Trumpet Local Media! I totally trust my business in their hands."
- Inner Path Acupuncture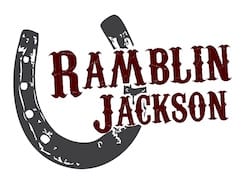 Trumpet Local Media is a Ramblin Jackson Company