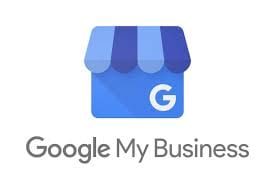 Now is the time to update your Special Holiday Hours on Google!
Google has worked hard to give business owners the opportunity to set special hours for Holidays to create extra trust for their customers. People know that many businesses don't proactively announce hours online and often just tape a note to the front door.  And this can be frustrating and sometimes infuriating to customers! (and they might enjoy writing a bad review online because of it).
So avoid bad reviews and make sure you take that next step to inform your customers when your hours will be different than normal! Really! DO THIS NOW.
Step 1: Log in to Google My Business, click on "Info"
Step 2: Scroll down and click on "Special Hours". There you'll see suggested dates for you to update. And you can add others too – up to a year in advance. It's easy to figure out.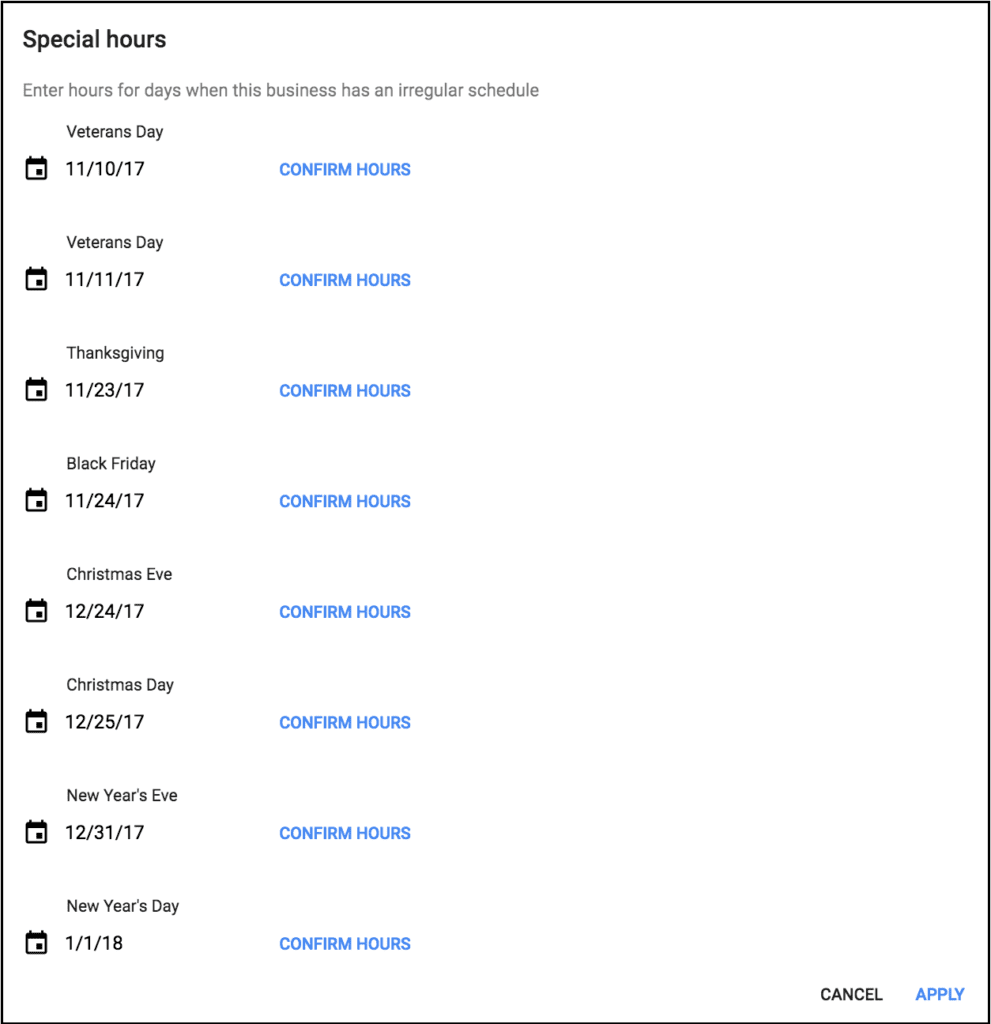 Step 3: Have a nice relaxing day knowing that you are on top of everything. In fact you can take the rest of the day off.